Escape Rooms of Premium Class Are Now Coming to Vienna
Fri, 21 Jun, 2019
NoWayOut Escape Games are coming from Dubai to Vienna in strive for perfection.
NoWayOut is a well established brand that is offering the most premium experience in Dubai. Many tourists, families, friends, gamers and even members of Dubai Royal Family have tried our escape rooms ones and came back for more. We have hosted corporate events with companies like Apple, Lufthansa, Cartoon Network, DHL, LinkedIn and many others. Huge success in Dubai inspired us to move on and open the branch in one of the best cities in Europe. And here we come to Vienna! We bring even more sophisticated riddles, more beautiful decorations and truly amazing game play that will make you fall in love with us as we already have fallen in love with you!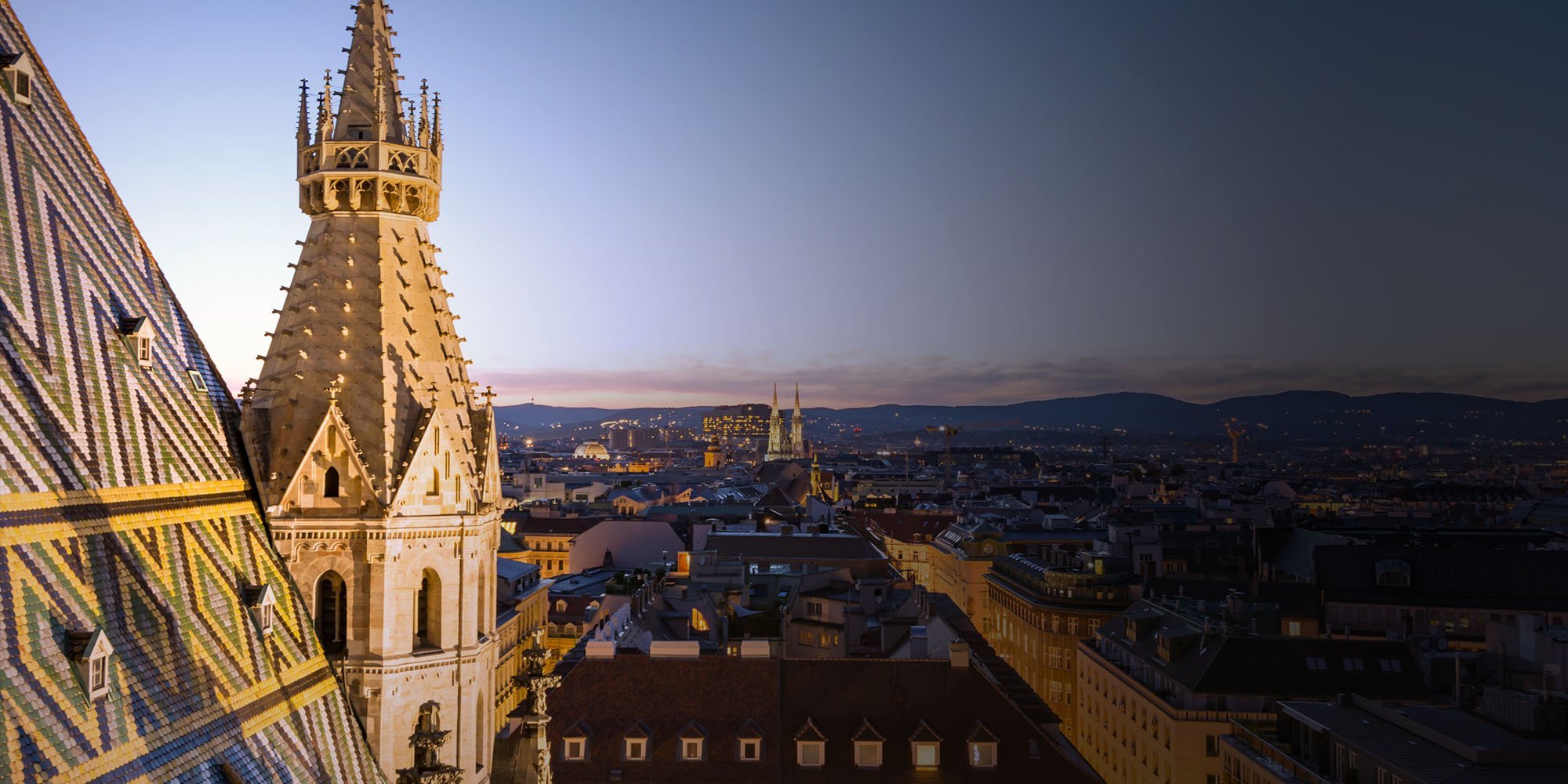 Different games to fulfil all your hidden desires!
We are so trilled to announce that we are opening 5 different escape rooms in Vienna! Be it a night out with your loved ones, precious minutes on the weekend with your family, an unforgettable visit to Vienna or team building with your colleagues - NoWayOut is definitely a place to be!
Are you searching for historical games like Da Vinci? Or you want to embrace your state as a wizard and save School of Magic? Maybe as a tourist you are looking to take part in the Mission Belvedere to steal "The Kiss" painting of Gustav Klimt? Or maybe you want to tickle your nerves in one of our horror quests? Yes, this exactly what we mean - horror quests - the first and only horror escape rooms in Europe with live actors inside! You will not exit the same person as you enter! Dead nerve cells guaranteed! The Nun and The Unknown are there to test how brave your team is.
NoWayOut is amazingly anxious for you to try them all! You will love every single minute of the experience! We have not seen you yet but we already miss you!
We hope to see you this Fall!
Da Vinci and School of Magic are coming to Vienna this October. Most popular escape rooms of Dubai will be waiting for you to solve its riddles and to observe the true masterpiece of decorations and entourage inside. Mission Belvedere and horror performances The Nun and The Unknown will open its doors for you in mid December. Still searching for unforgettable leisure in Vienna? NoWayOut will help you with great pleasure!