+20% BONUS

on Gift Card

Surprise loved ones with a great NoWayOut Gift Card and make their game experience even more exciting.

Just a few clicks and your friend, colleague or a loved one will get an unforgettable escape room experience. All you need is to pick the value, choose the custom design and a shipment method. Yes, it's that simple!

Buy gift card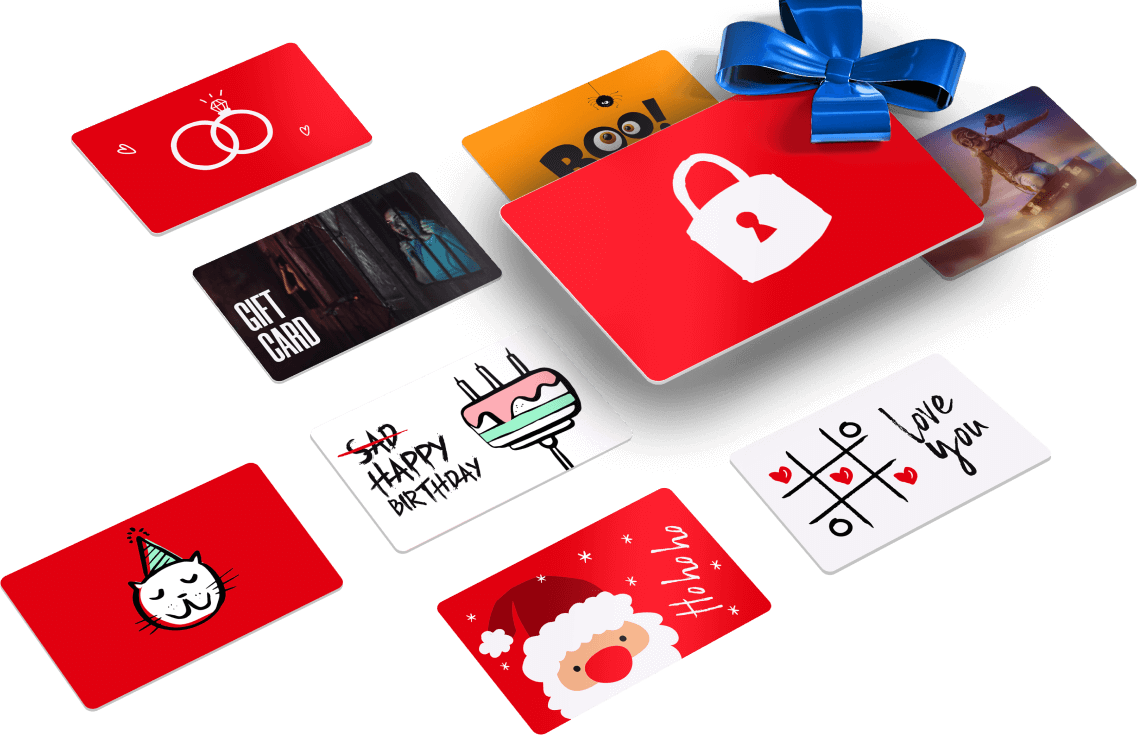 Our gift card is a great present for 2 reasons
01.The one you care about will get a fantastic escape room experience.
02.There is a big chance that you will be invited to play along!
We recommend you to book an escape game in advance. If the value of the gift card is lower, you can pay extra upon arrival. Do not worry if your card is more expensive than a game, you can pay unused funds for you next experience with NoWayOut.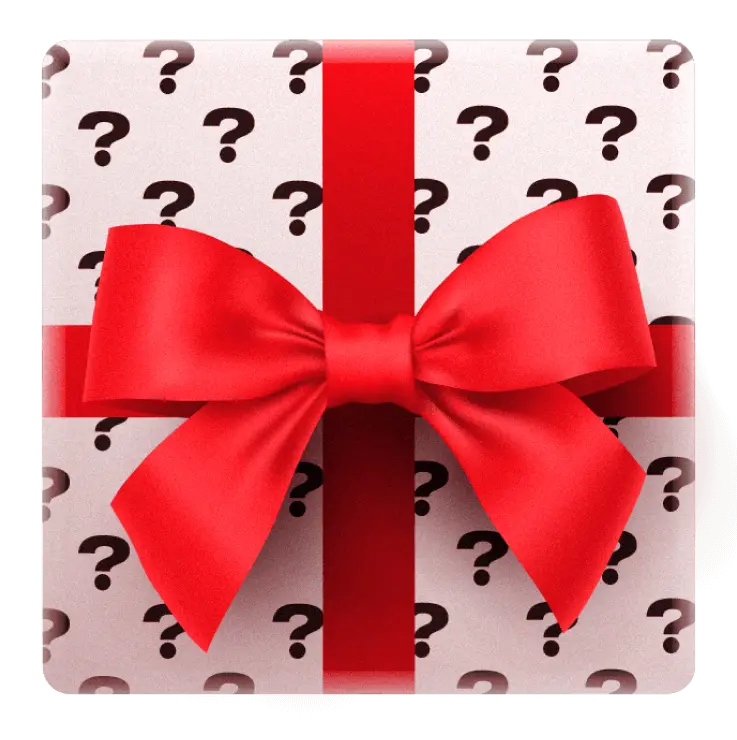 Gift Card Type
Electronic
PDF via E-mail
Delivered in seconds
Custom text included
No Packing
No expiry date
Buy now