With friends in the cold autumn: The top activities!
Thu, 26 Oct, 2023
Fall, the time of change and new beginnings. The days become shorter, the nights longer, and the weather shows its coldest side. Yet, it is during this season, especially in mid-October, that there are many opportunities to spend days with friends and fill the dark hours of the day with warmth and joy. It is the time to breathe in the fresh air, feel the rustle of the colorful leaves under your feet, and let yourself be enchanted by the warm colors of nature.
Experiencing special autumn moments with friends
Fall is the perfect season to get together with friends or family and partake in communal activities. The cold season has much more to offer than just chilliness and darkness. Here are some suggestions to fill the autumn days with warmth and joy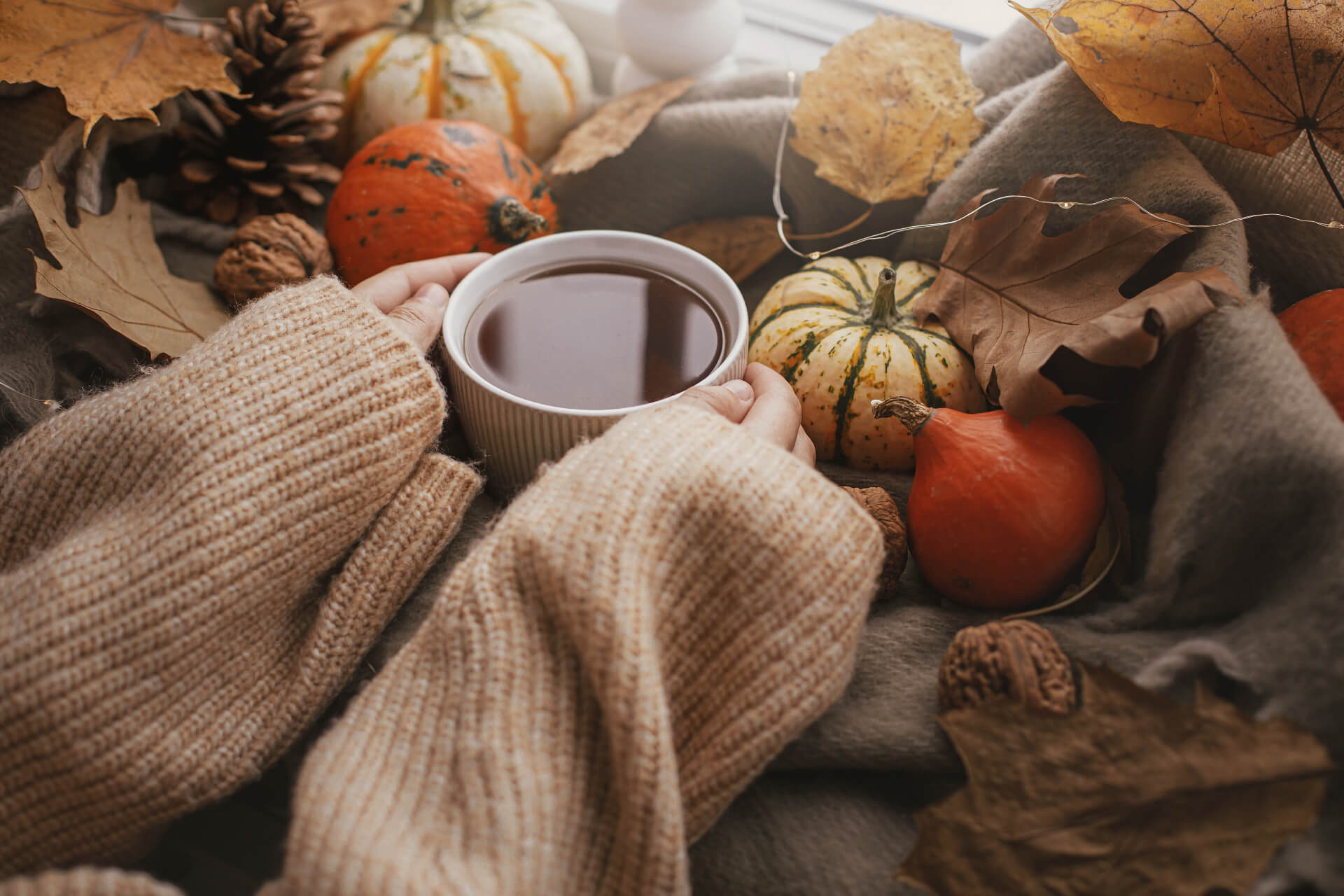 Visit an autumn market
An autumn market in September and October provides the opportunity to experience the cultural diversity of a region firsthand. Here, the scents of pumpkin spice lattes mix with colors and sounds to create a unique experience that not only enlivens the senses but also touches the soul.
Discover regional specialties
In addition to pumpkin soup and roasted almonds, there are countless other culinary highlights to discover. How about handmade goat cheese from a local farm, freshly pressed apple juice from the surrounding orchards, or a slice of hearty wood-fired bread? The choices are virtually endless and invite you to explore new worlds of flavor.
Crafts and creativity
The stands are filled with lovingly crafted products by local artists and craftsmen. Here, you can not only find unique gifts for your loved ones, but also gather inspiration for your creative endeavors. From hand-painted postcards to handmade soaps to artistic jewelry - the variety is overwhelming.
Live music and entertainment
The sounds of live bands lend a special atmosphere to the autumn market that invites you to linger and enjoy. Let the music carry you away, dance to the rhythms, and leave your everyday worries behind for a moment.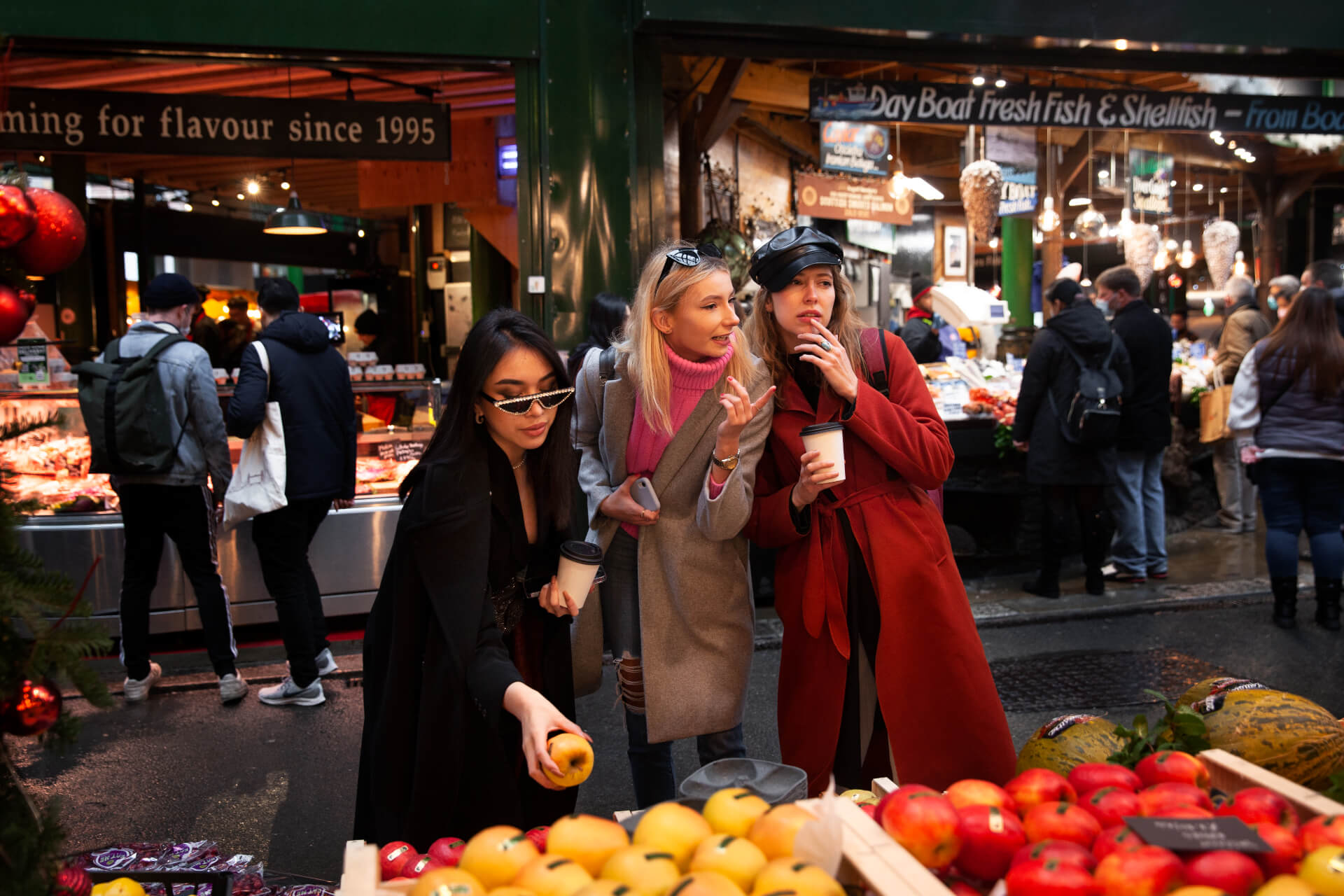 Organize a Halloween party
Organizing a Halloween party is a creative challenge that also brings a lot of fun. From decorations to costumes to the buffet, there are numerous ways to give your party an individual touch.
Creative costumes
When it comes to dressing up, there are no limits to your imagination. How about a creepy clown that fits the Halloween theme, a ghost from the Victorian era, or a mystical forest elf? Or do you want to transform into a famous historical figure? Your friends will be amazed!
Spooky decor
When it comes to decorations, you can really get creative. Glowing pumpkins, floating ghosts, and eerie spider webs create the right atmosphere. You can also create a small "graveyard" in your garden or turn your apartment into a haunted house.
Treats for the party
For the buffet, there are numerous spooky treats that will delight your guests. How about eyeballs made from lychees and blueberries, blood-red berry punch, or cookies in the shape of bats and witch hats? Let your imagination run wild and create a spooky-beautiful buffet.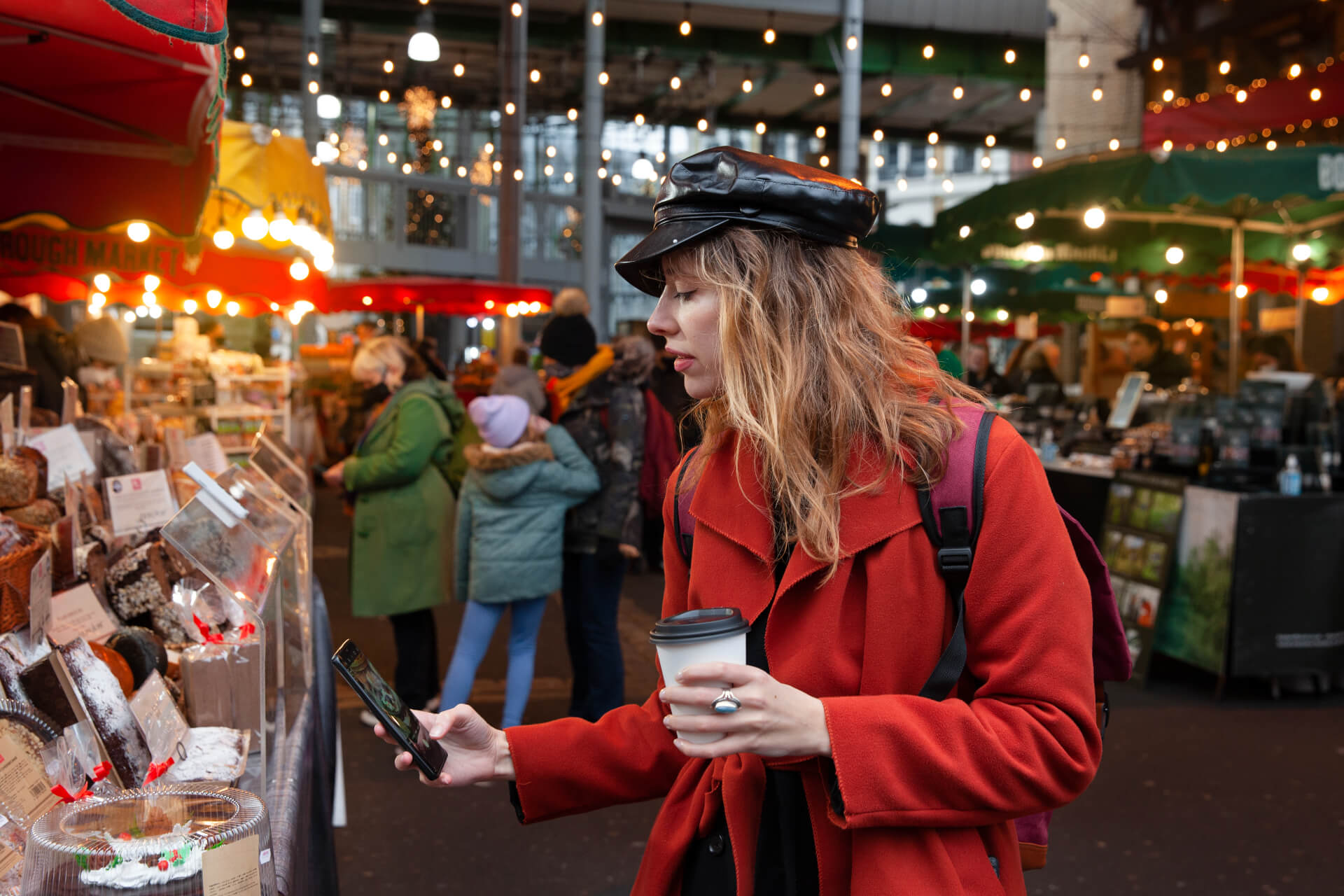 Visit an escape room
A visit to an escape room is a special kind of adventure. Here, you can slip into the role of a detective, uncover secrets, and solve intricate puzzles.
Mystery and suspense
In an escape room, you immerse yourself in another world full of secrets and surprises. Here, you can take on the role of a detective, follow the clues, and unveil the room's mystery. The atmosphere is mystical and mysterious, and every corner could hide a new puzzle.
Teamwork is required
To escape the room, you and your friends must work together within 60 minutes to solve the puzzles. Everyone brings their skills and knowledge to accomplish the mission. It's a great opportunity to strengthen your teamwork skills and tackle a challenge together.
Various theme worlds
There are a plethora of Escape Rooms to choose from. Some rooms transport you to the medieval times, the world of detectives, or even a futuristic world filled with technology and innovation. Each room has its own story, puzzles, and secrets. You can continuously discover new rooms and embark on new adventures.
One such Escape Room is "Da Vinci" by NoWayOut, which transports you directly to the Renaissance era. In the workshop of Leonardo da Vinci, a master in many fields, you delve deep into the labyrinth of the genius's mind. Here, you'll be confronted with his paintings, complex mechanisms, and numerous legendary inventions. Alongside a group of Leonardo's students, you must solve the mysteries he left behind to be the first to escape his enigmatic laboratory. Explore Escape Room "Da Vinci" Code and experience new adventures time and time again.
Conclusion
Fall is a wonderful season that has much more to offer than just chilliness and darkness. With these activities, you can utilize the time to create unforgettable moments with friends and experience fall at its finest. It's the perfect season to surround yourself with loved ones and have fun together. So, grab your friends or family and experience the beauty of fall.
FAQs
Q: How can you prepare for a Halloween party?
A: You can prepare for a Halloween party by choosing a spooky costume, acquiring eerie decorations, and planning a buffet with creepy treats.
Q: Are there any tips for organizing a successful Halloween party?
A: Yes, a successful Halloween party requires thoughtful planning. Ensure you have a moody lighting, fitting music, and games that enhance the spooky factor.
Q: Where can you find escape rooms suitable for fall outings?
A: Escape rooms are available in many cities. Search online for escape rooms in your area and choose a theme that matches your interests.
Q: What are the benefits of visiting an autumn market?
A: Visiting an autumn market allows you to sample regional specialties, purchase handmade products, and enjoy the fall atmosphere.