Puzzle Solution for Autumn Blues: Escape Rooms and Fitness!
Thu, 19 Oct, 2023
Autumn Time: Gray Days and Little Movement
Autumn is a season filled with evocative colors and cozy evenings at home. However, unfortunately, this time of year also brings shorter days, gray weather, and less physical activity. The temptation to snuggle up on the couch and spend the evening with snacks and TV series is strong. But why is active leisure time so important right now? In this article, we will delve into the importance of active leisure in autumn and provide you with some inspiring ways to fully enjoy this season.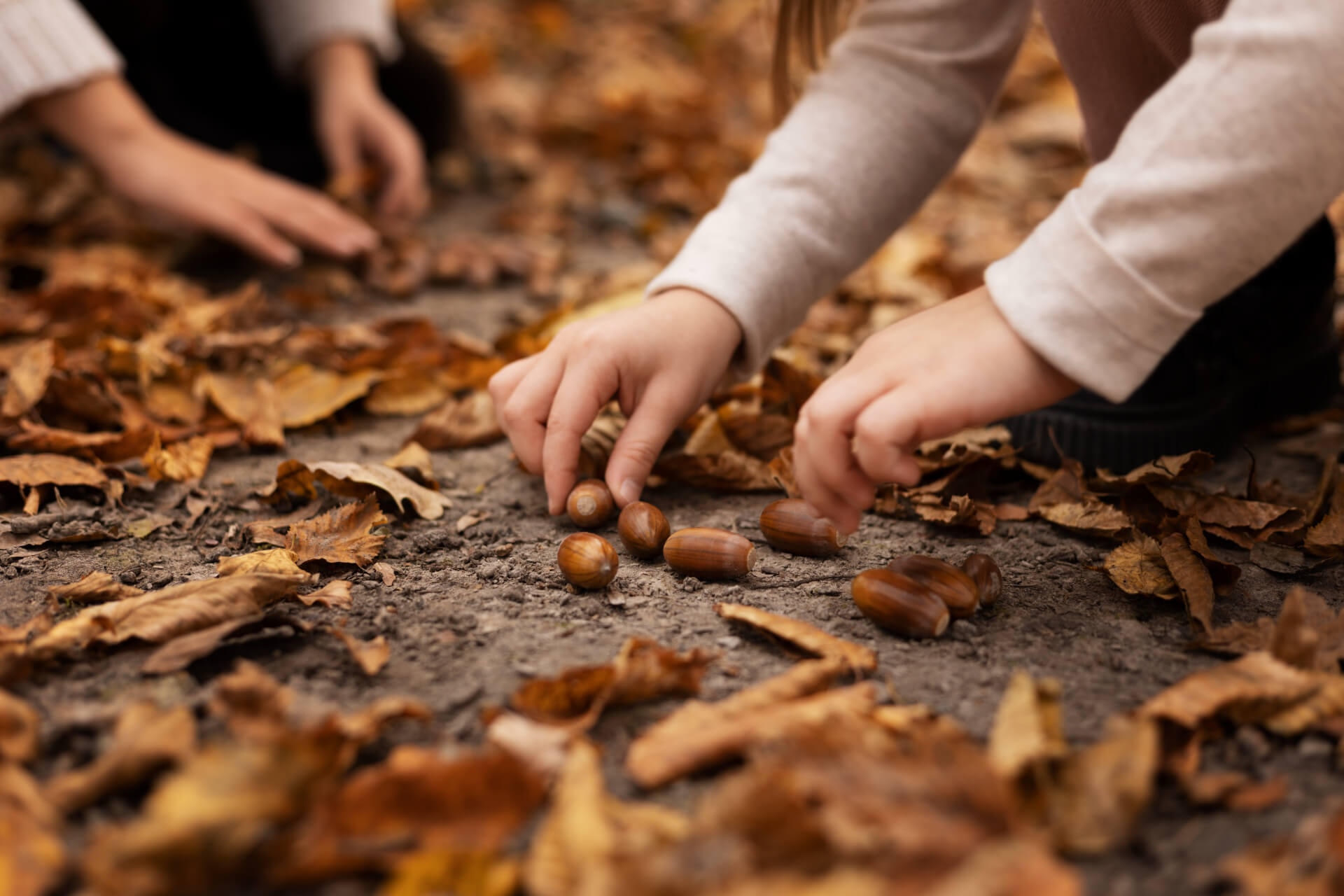 The Importance of Active Leisure:
Boosting Fitness and Health
As the days grow shorter and temperatures drop, many people tend to neglect their physical activities. But now, it's especially important to maintain or even improve your fitness. Fitness studios are a classic option to keep your body in top shape.
Fitness Studios: The Classic Workout
Fitness studios offer a variety of ways to engage in full-body workouts. You can work with modern fitness equipment and receive guidance from qualified trainers. Training in a fitness studio allows you to focus on improving your endurance and strength.
Benefits of Fitness Studios
In fitness studios, you'll find a wide range of fitness equipment tailored to different needs. Whether you're focusing on cardio, muscle building, or overall wellness, you'll find what you need here. Training in the studio also provides the opportunity to exercise in a friendly and motivating environment.
Online Fitness Classes: Flexibility in Training
If you prefer to stay at home or want more flexibility, online fitness classes are an excellent option. These classes allow you to schedule your workouts according to your own timetable.
Why Online Fitness Classes Are a Good Choice
Online fitness classes offer a wide variety of workouts that you can comfortably perform from home. From full-body workouts to yoga and Pilates, there's something for everyone. These classes are ideal for promoting your health and keeping your cardiovascular system active during the cold season.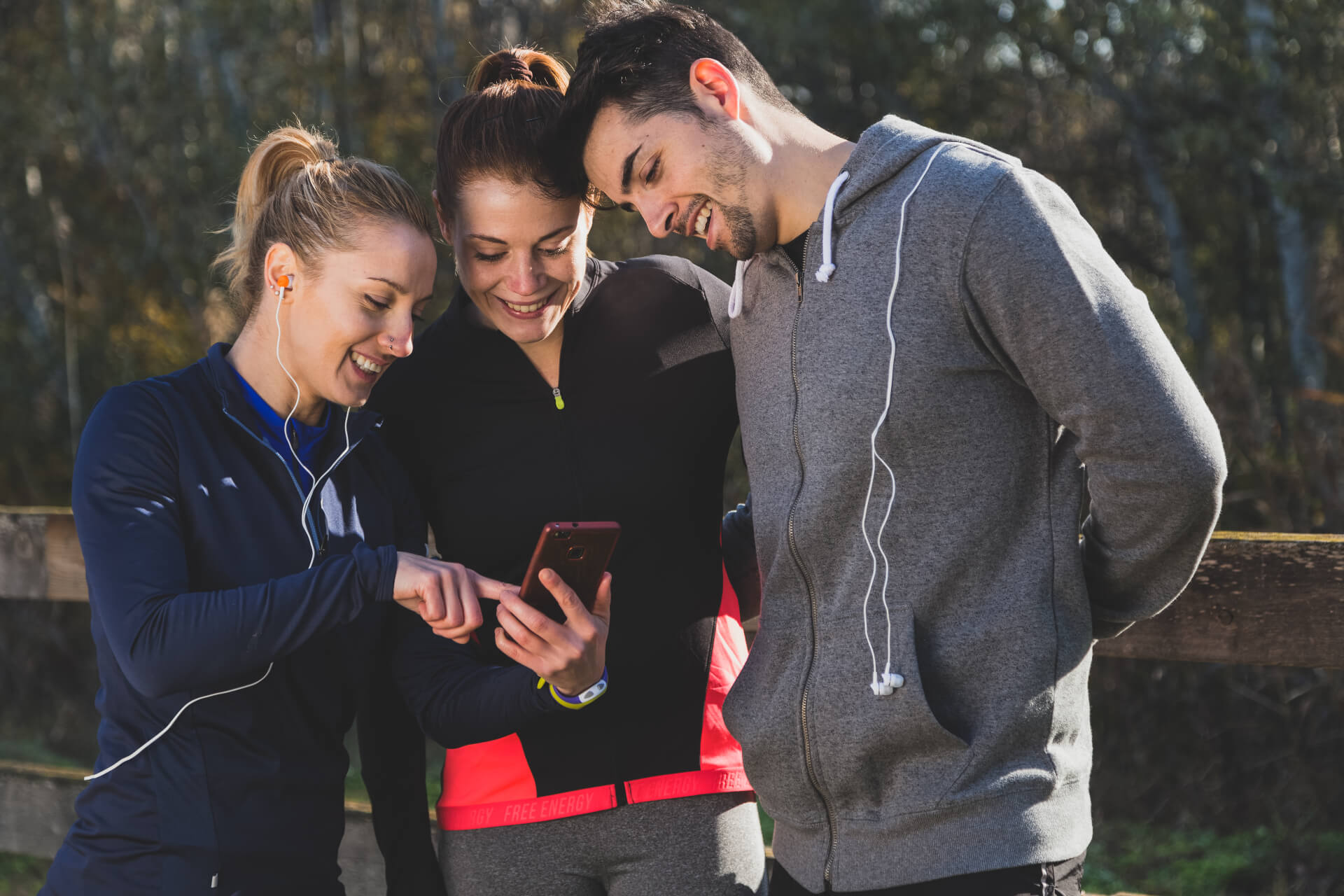 Active Family Activities: Shared Exercise for All Ages
Autumn also offers a great opportunity to get active with your family. There are numerous activities suitable for both children and adults.
Outdoor Activities in Autumn
Autumn provides a breathtaking backdrop for outdoor activities. You can go hiking with your family and experience the beauty of nature.
Hiking and Nature Walks
Hiking and nature walks are excellent ways to get fresh air and promote your physical fitness. You can admire the colorful autumn leaves and leave the stress of everyday life behind.
Bike Tours Amidst the Colorful Autumn Foliage
A bike tour through the autumn landscape is not only fun for the whole family but also a great way to get your cardiovascular system in motion. Don't forget to wear warm clothing and a helmet to ensure your safety.
Escape Rooms: Puzzle Fun and Mental Exercise for Everyone
An Indoor Activity for Mental Fitness
If you're looking for an indoor activity that also enhances your mental fitness, escape rooms are a fantastic choice. No need to search for things to do in Vienna anymore – just visit NoWayOut in Vienna. This exciting place offers a selection of unique escape rooms to suit every taste.
Mission Belvedere : A Unique Adventure
"Mission Belvedere" Escape Room is one of these thrilling experiences. Imagine strolling through the Belvedere Garden and stumbling upon a secret entrance to the palace. This is your chance to infiltrate the Belvedere Gallery and steal a valuable artwork. But it's not just about theft; you'll need to solve puzzles and face challenges on your journey. Are you clever enough to act like a master thief? Can you overcome all obstacles and solve all puzzles and tasks?
Mental Fitness and Team Building
The benefits of escape games for mental fitness are impressive. Solving puzzles enhances your cognitive abilities, strengthens your memory, and improves your problem-solving skills. Yet escape rooms offer even more. They are an ideal opportunity for team building. In an escape room, you must work together as a team to escape in time. This fosters teamwork and creates a unique bond among participants. Can you overcome all obstacles and master all puzzles and tasks within just 60 minutes?
Tips for a Successful Escape Room Visit
To make the most of your escape room visit, it's important to communicate effectively with your team and utilize various skills. Collaboration and creativity are key to success. You not only have a wide selection of Escape Rooms but also the perfect environment to improve your skills while having fun.
Dive into the World of Escape Rooms
Immerse yourself in the world of escape rooms at NoWayOut and experience one of the most exciting and mentally stimulating activities the city has to offer. Discover the excitement of "Mission Belvedere" and enjoy adventure and mental challenges in a completely new dimension.
Conclusion
Finding the Right Balance Between Fitness and Puzzle Fun
Autumn doesn't have to be gray and gloomy. You can use this season to boost your fitness, enjoy quality family time, and enhance your mental fitness with escape games. Striking the right balance between physical and mental activity will help chase away the autumn blues and promote your health during the cold season. So, what are you waiting for? Let's get active and fully enjoy autumn!
FAQ
Q1: How can one increase fitness in the autumn without going to a fitness studio?
A1: There are various ways to boost fitness in the autumn, such as outdoor activities and online fitness classes.
Q2: What role does the choice of activities play in dealing with the autumn blues?
A2: The selection of activities that promote both physical and mental activity is crucial in overcoming the autumn blues and improving mood.
Q3: Are there special escape rooms suitable for beginners?
A3: Yes, there are escape rooms specifically designed for beginners that offer a less complex challenge.
Q4: What other indoor activities are recommended in autumn apart from escape rooms?
A4: In addition to escape rooms, indoor sports such as climbing or swimming are popular activities for the autumn season.
Q5: How can parents motivate children and teenagers to be more active in the autumn?
A5: Parents can motivate children and teenagers to be more active in the autumn by engaging in outdoor activities and playing games together.