Top 5 Horror Movies That Escape Room Fans Love
Thu, 14 Sep, 2023
The Fascination of Horror Movies with Escape Room Elements
In recent years, the trend of the Escape the Room horror genre has seen a significant rise. The adrenaline, the suspense, the fear, the puzzle-solving—all of these elements remind us of a real-life escape mission experience.
Why Horror Movies and Escape Rooms Are a Perfect Match
Horror movies and escape rooms share a common foundation: the manipulation of our deepest fears. Solving horror puzzles in an escape room resembles the tension provided by a horror film.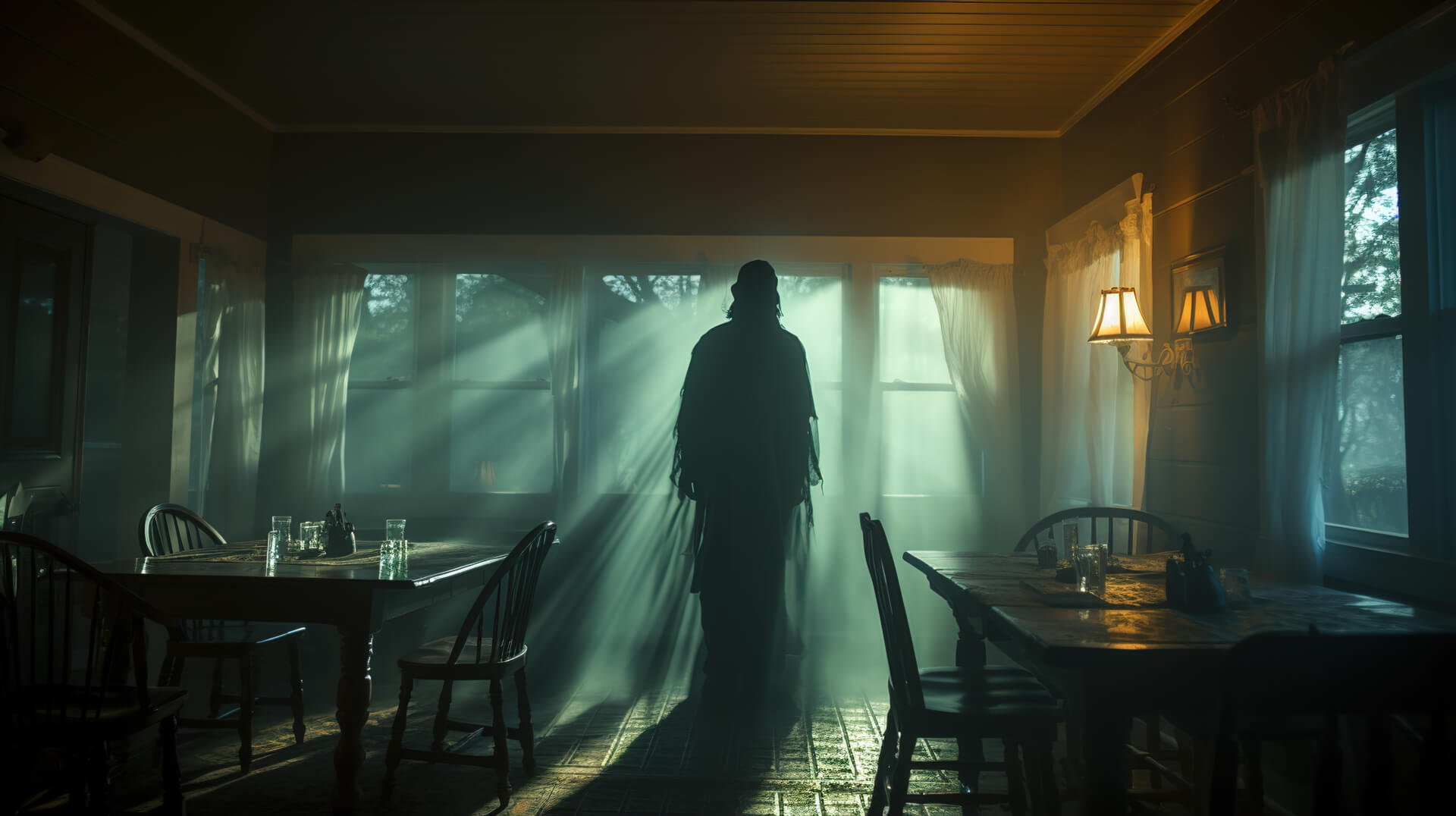 The Fascination of Enclosed Spaces: A Psychological Perspective
The human psyche often harbors a deep-rooted fear of confined spaces, one that particularly challenges our fragile nerves. Paradoxically, this fundamental claustrophobia serves as a potent basis for team-building ideas. These ideas create an atmosphere of fear and paranoia that allows barriers to be overcome and trust to be strengthened within the group.
In both movies and Escape Room experiences, this unique atmosphere is purposefully utilized. The suspense and thrill serve to captivate both viewers and players alike. Often, puzzles are incorporated that rival the challenge of the top puzzles found in escape rooms. This clever blend of fear and puzzles creates unforgettable experiences that bring participants together in a special way.
Thus, the fear of enclosed spaces is transformed into exciting challenges in team-building adventures and film thrillers, bringing us closer together and testing our fragile nerves.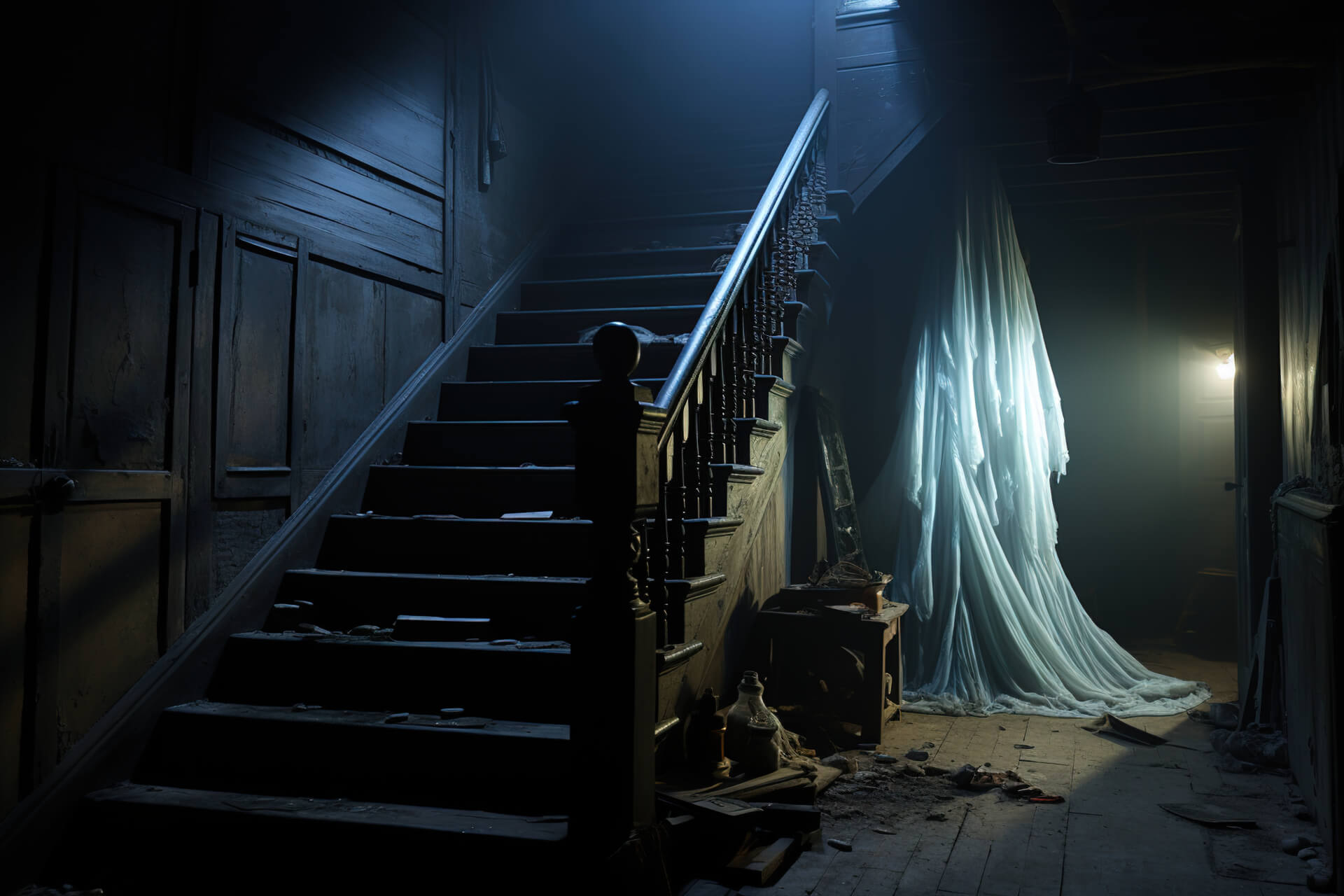 Top 5 Horror Movies That Will Thrill Every Escape Room Fan
Saw (2004)
Saw II (2005)
Escape Room (2019)
Escape Room 2: No Way Out (2021)
Fermat's Room (2007)
Brief Descriptions and Highlights of Each Film
Saw and Saw II play with the idea of people racing against time and experiencing unforgettable trials to solve puzzles for 60 minutes. Escape Room and its sequel directly engage with the escape mission theme, while Fermat's Room adds a mathematical twist to the mix.
The Fascination of Horror Movies with Escape Room Elements
In horror movies with spooky escape game elements, we experience an exciting story that reminds us of the creepy escape game and at the same time makes our hearts race. The combination of horror and escape room promises a great experience for the entire team.
Horror movies have the unique ability to captivate us and make our blood run cold. But what happens when these dark worlds are elevated to a new level reminiscent of the excitement of an escape room? This is precisely what some filmmakers have achieved by incorporating elements from the creepy escape game into their stories.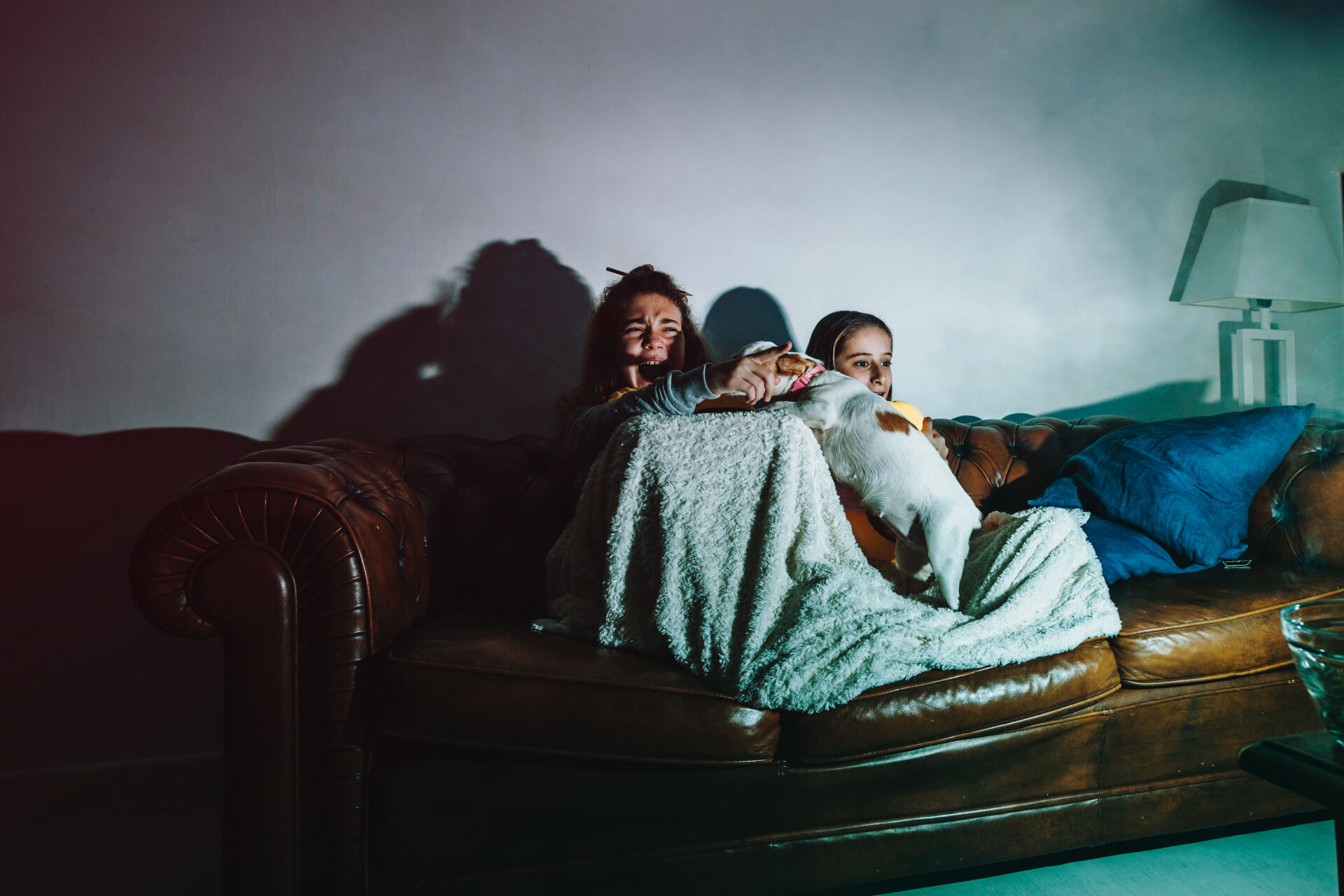 In these films, there are special moments that remind us of the creepy escape room. They serve as evidence of how filmmakers use mechanisms from escape rooms to create a fantastic experience that captivates the entire team. They rely on puzzles to promote the common goal of the characters. These puzzling challenges lead to breathtaking scenes in which characters compete against each other or only one person can escape. These moments leave us gasping for fresh air and glued to the screen.
The influence of escape rooms on modern horror films is unmistakable. The growing popularity of escape rooms has inspired the film industry to explore new avenues and tell exciting stories. Exciting tales are emerging that captivate the audience and provide a great experience.
And the future promises even more adventures. There are already rumors of new film projects inspired by escape rooms and involving live actors. These projects promise to promote the audience's common goal and require solving puzzles to overcome the horror.
Conclusion
A tip for horror fans: watch the mentioned movies and then experience a real Exit the Room. For example, "Nowayout" in Graz offers "The Nightmare," a horror escape room with live actors. It's a cool escape room with thrilling puzzles. Unlike a movie, escape rooms provide an unforgettable experience because you have the opportunity to immerse yourself in the atmosphere and try everything yourself.